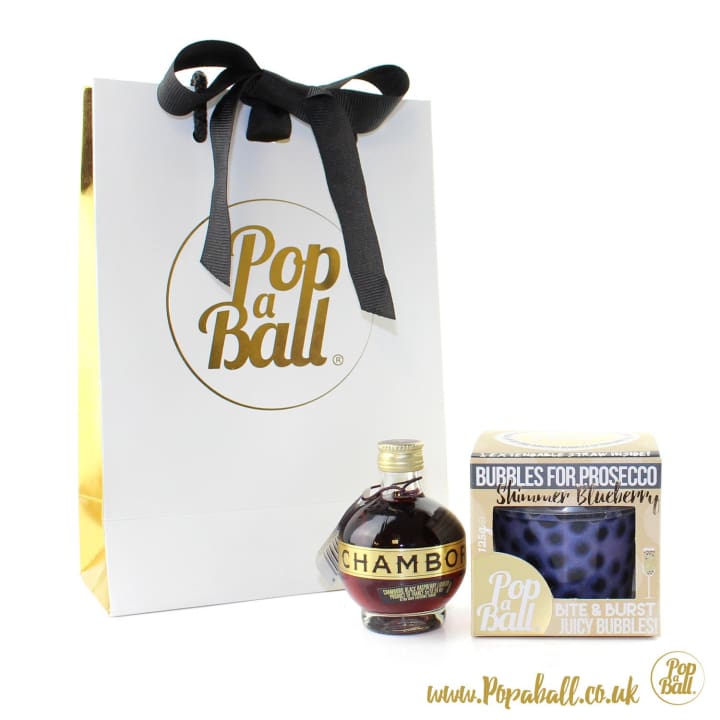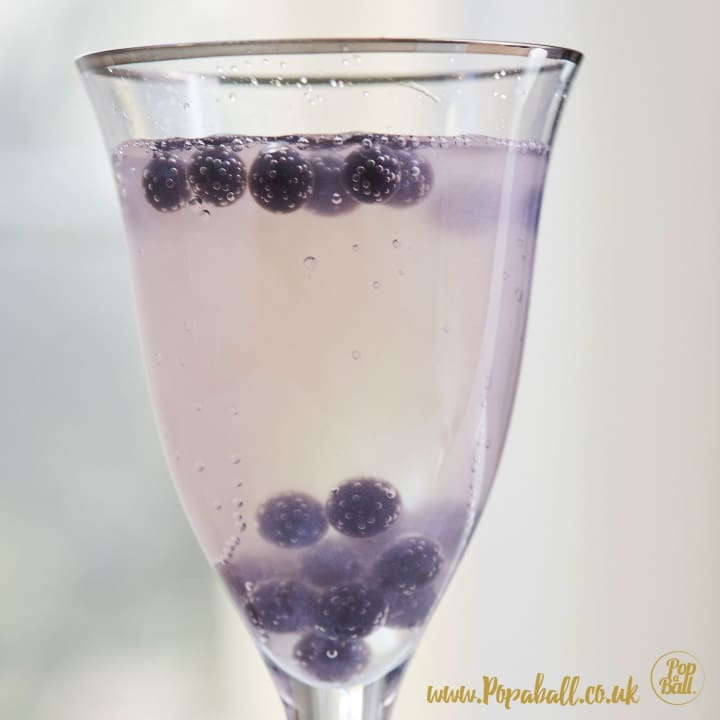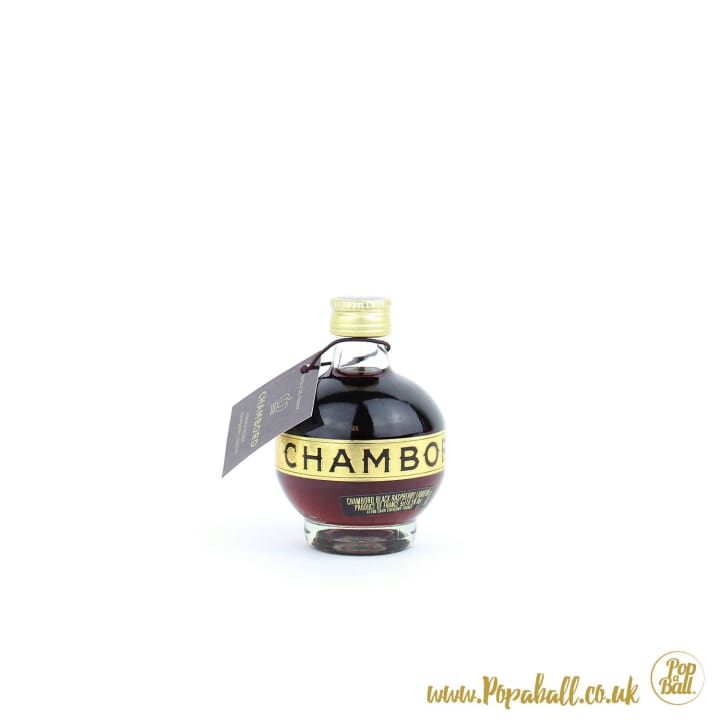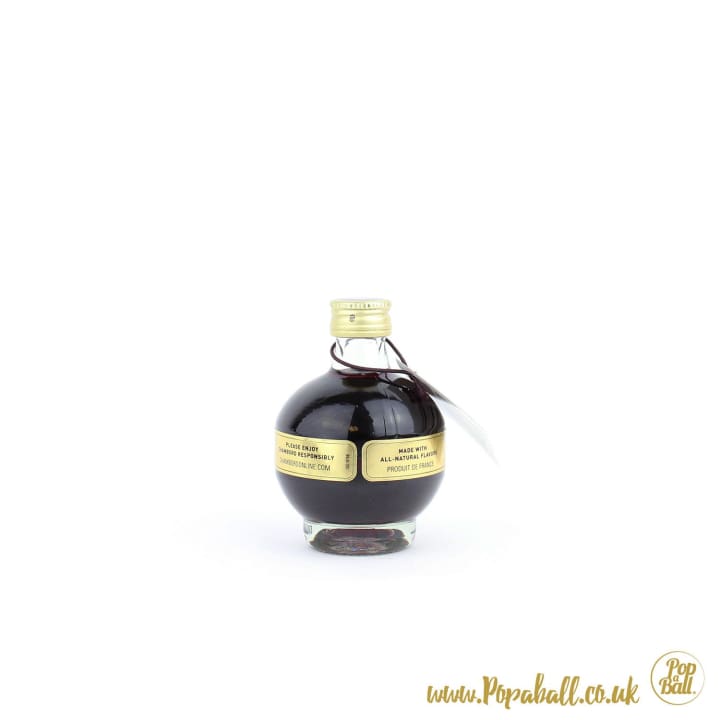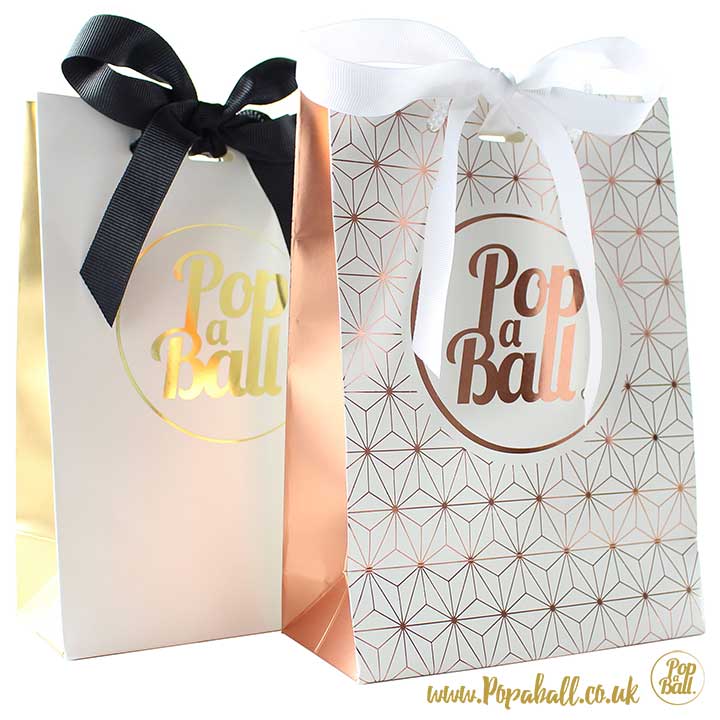 £10.49
£0.00
Chambord Mini with Shimmer Bubbles gift set
By adding this to your cart you confirm that you are over 18. It is an offence to buy alcohol if you are under 18.
Raspberry Liqueur with Shimmer Bursting Juice Bubbles gift set!
Give your Prosecco Lovers this amazing gift with our Chambord Miniature and Shimmer Bubbles for Prosecco gift set.
Shake the tub of bubbles before opening, then add a spoon of bubbles and it's shimmer juice to your prosecco, pour in a dash of Chambord, mix, sip, and watch your prosecco dance and sparkle!
If your prosecco, cava or champagne is super fizzy, you can watch your bubbles slowly dance their way to the top of your glass!
Why not add another pack of bubbles for yourself?
Some bubbles rise and some will fall, so use your straw to get them all!
You will receive:  125g shimmer bursting juice bubbles
1 chunky telescopic straw 
(included in the box of bubbles)
And a 5cl bottle of Chambord (16.5% Vol)
And a beautiful 
Popaball
 gold foiled gift bag
Each pack of bubbles serves 6-8 flutes. 
Bite down on your bubbles and feel them burst in your mouth with juiciness!
Please note: Gift bags are not sent pre-packed as the products get crushed. Instead, everything is wrapped beautifully and you are able to assemble the gift to your liking.