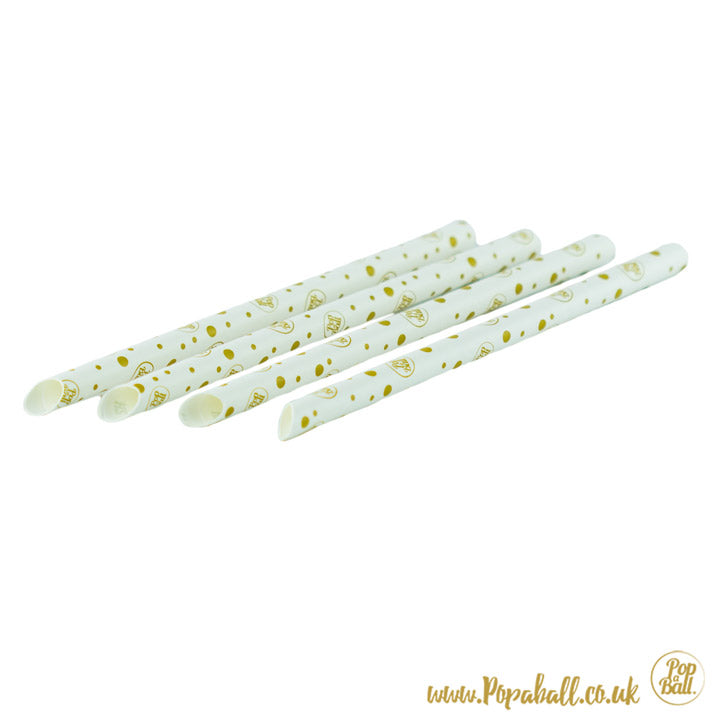 £0.99
£0.00
4 Chunky Popaball Paper Straws
Sharing bubbles with your friends?
Then you'll need to purchase these extra chunky paper straws! Great news they are now fully recyclable!

If your drink is super fizzy, you can watch your bubbles slowly dance their way to the top of your glass! If you're unsure how fizzy your drink will be, then get some extra straws, just in case!
SOME BUBBLES RISE AND SOME WILL FALL, SO USE YOUR STRAW TO GET THEM ALL!
You will receive:
4x chunky paper straws
All 4 straws are individually wrapped in Popaball branded paper wrapper.