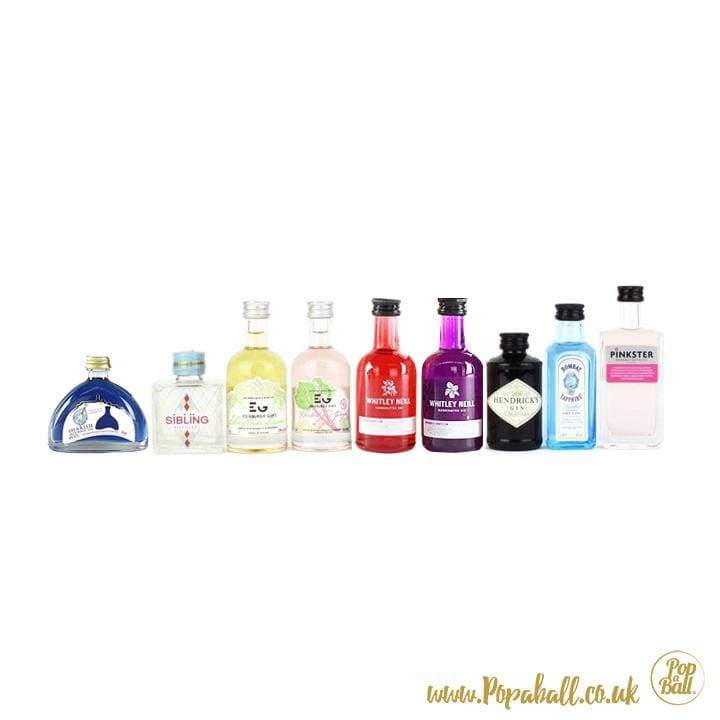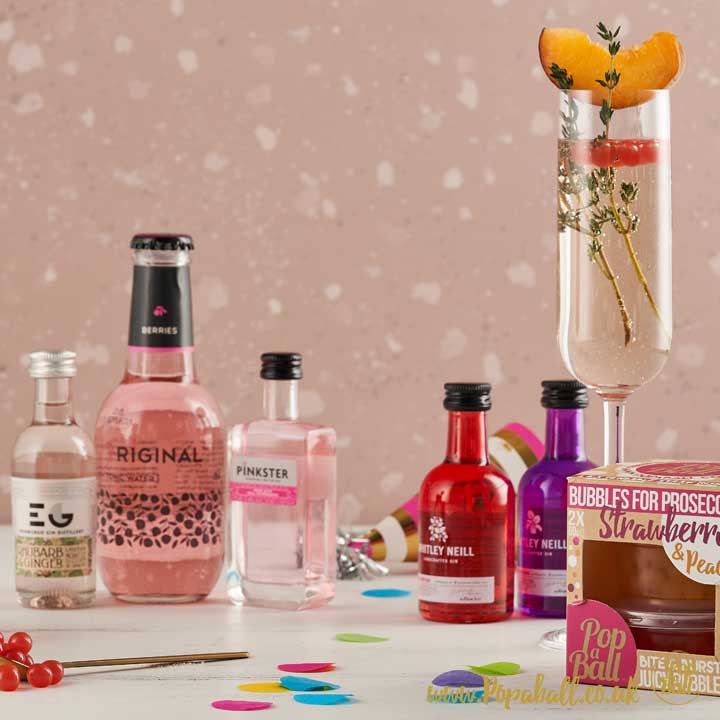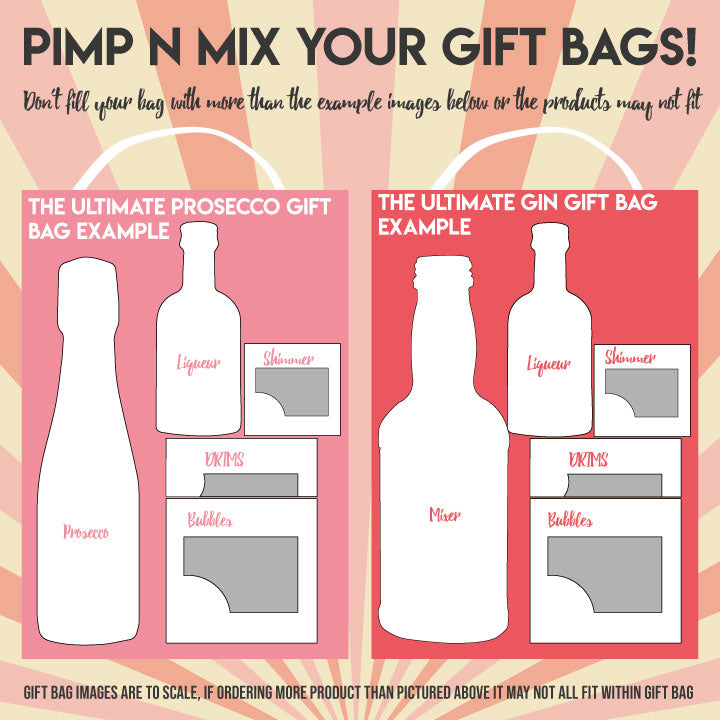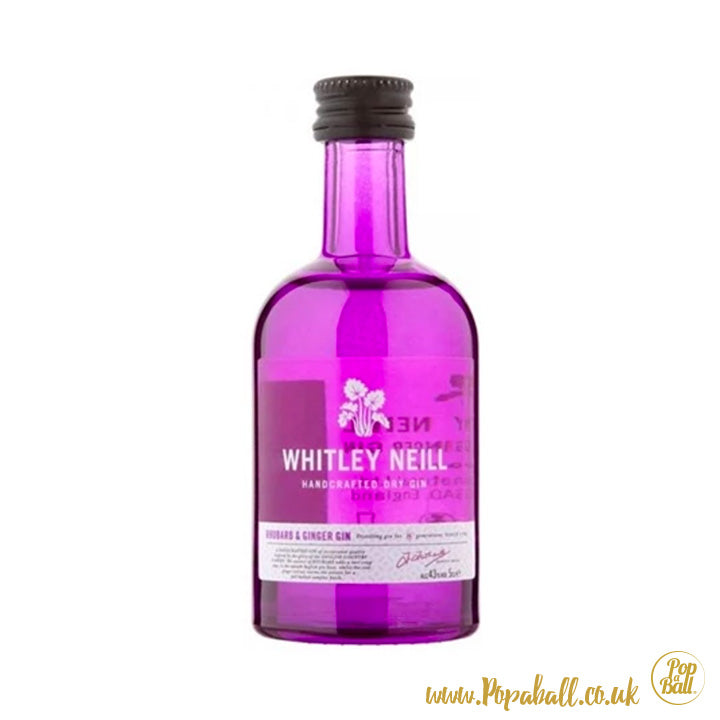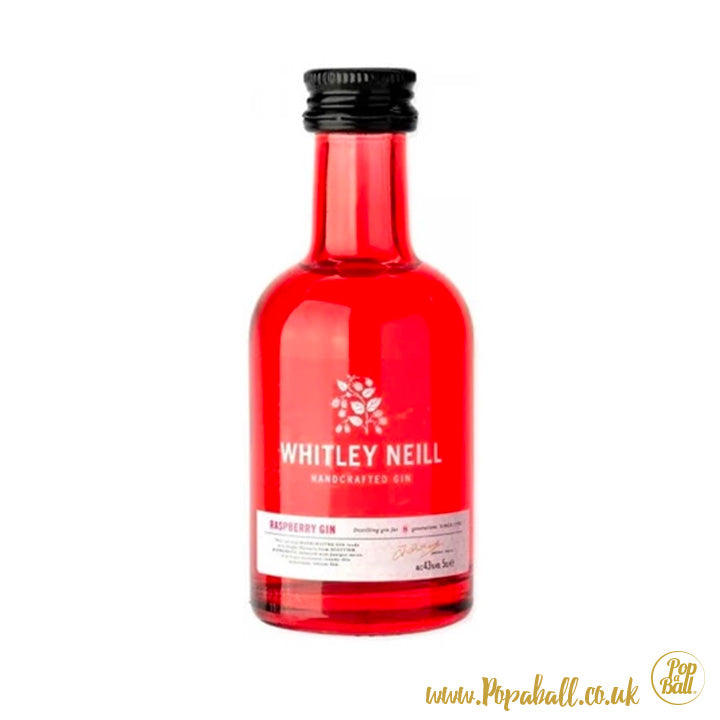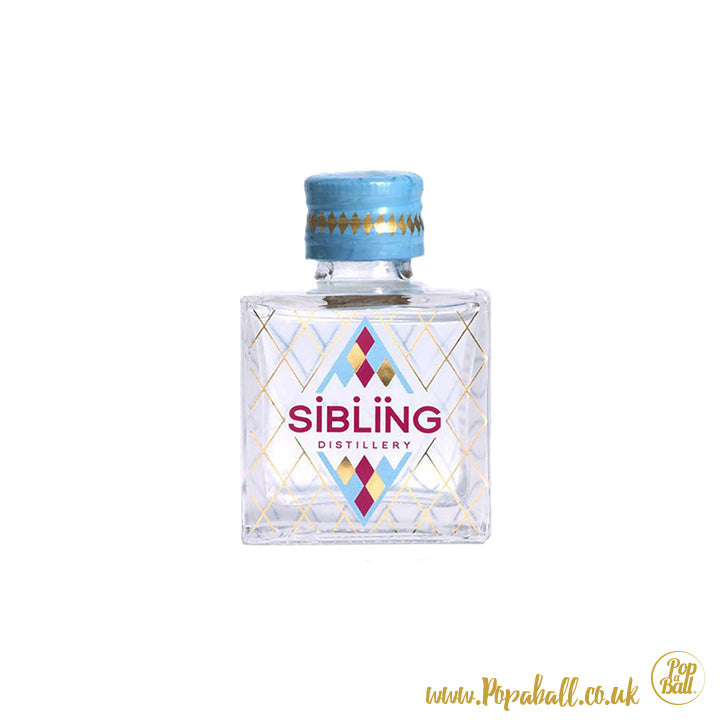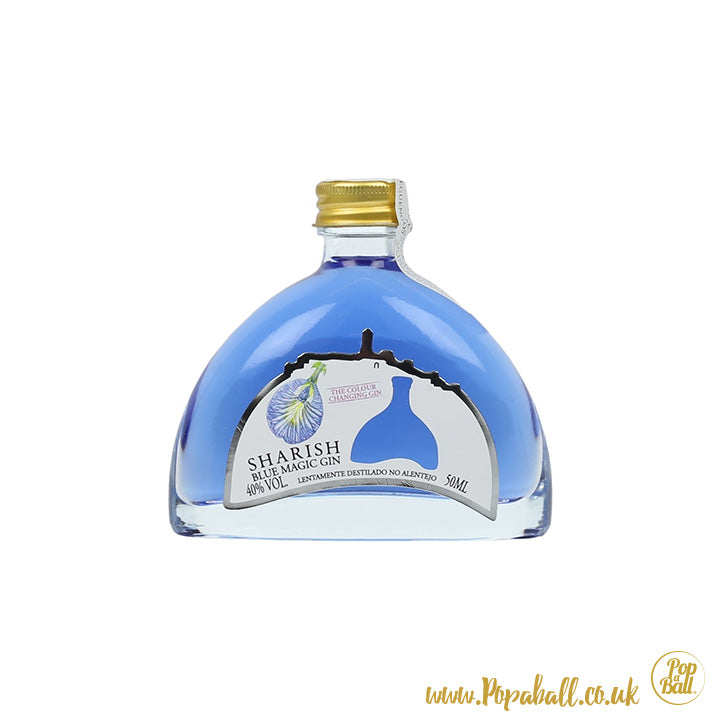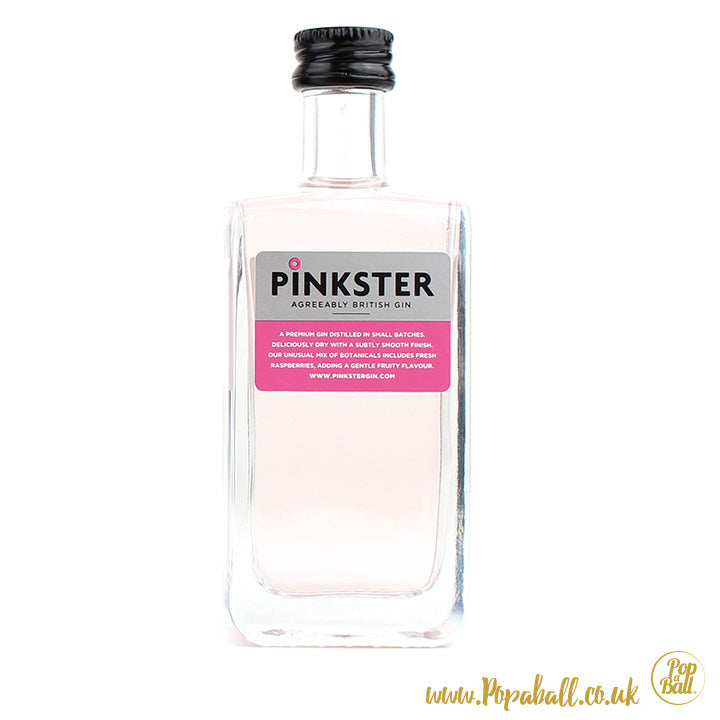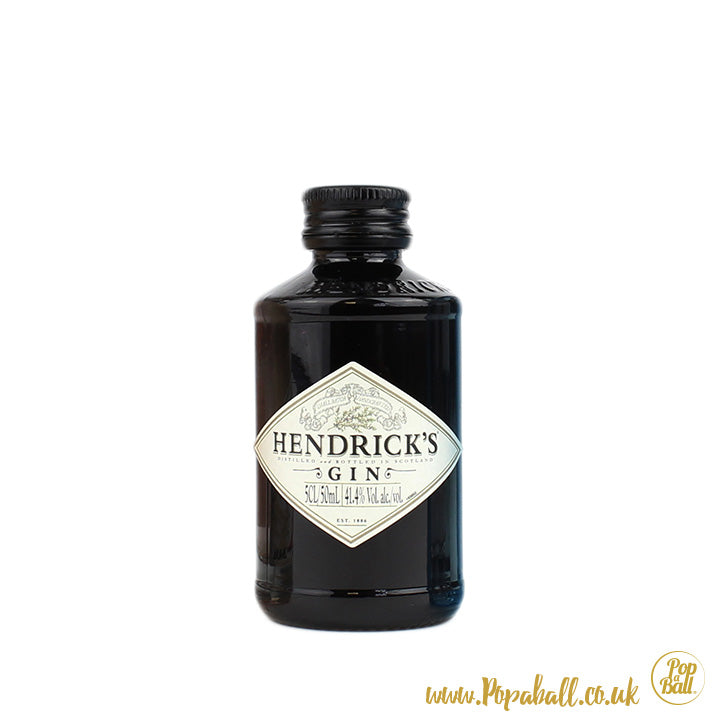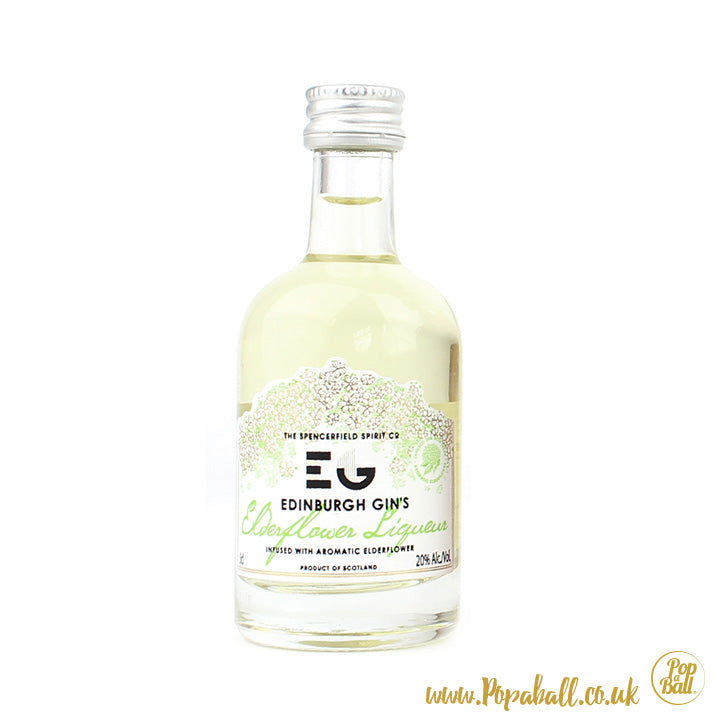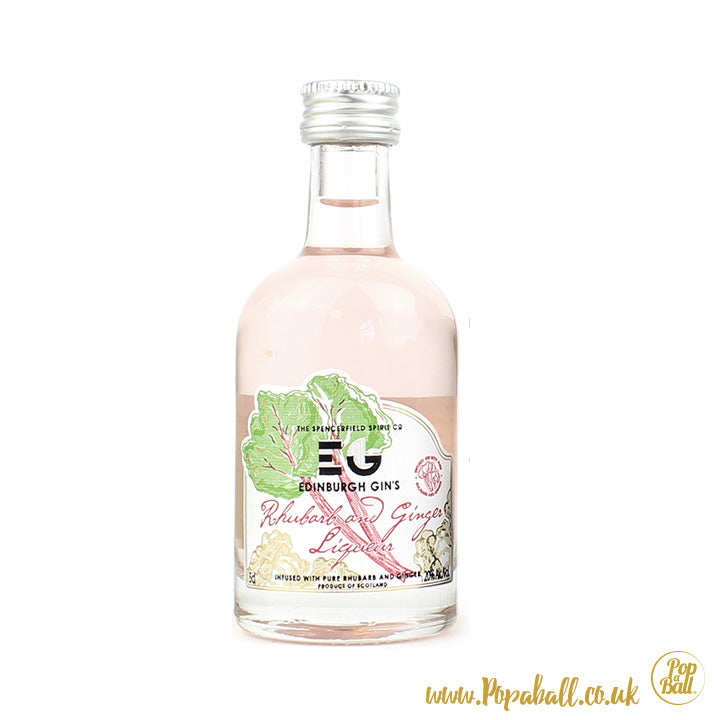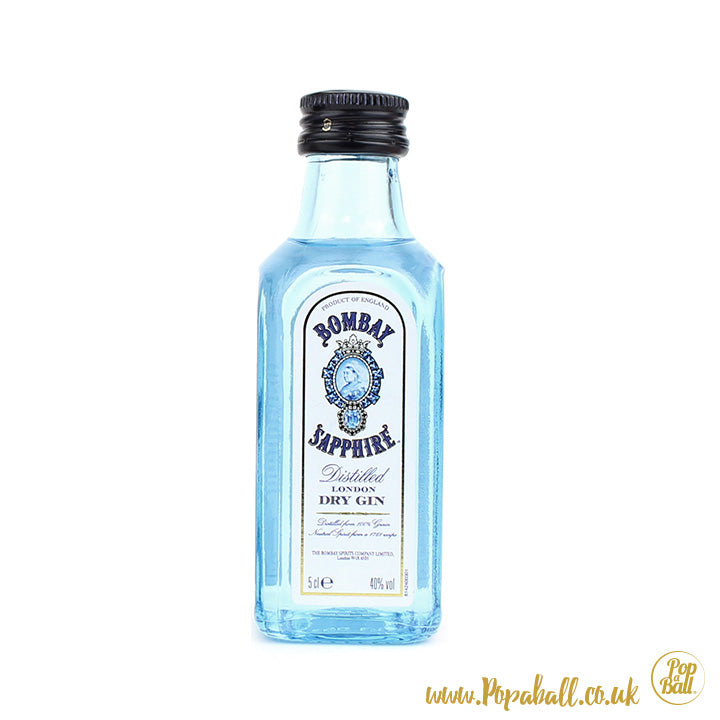 £4.50
£0.00
Gin Miniatures
By adding this to your cart you confirm that you are over 18. It is an offence to buy alcohol if you are under 18.
Classic, Fruity, Sweet and Colour Changing Gin Miniatures
This carefully selected range of 5cl bottles of gin has something for every gin lover! 
You will receive:
1 x
5cl bottle of gin
(see below)
GIN:
Sibling gin
- This modern
gin has both style and substance, due to it's sleek design and fresh taste. Pair with orange peel or blueberries! (42% vol)
Hendrick's Gin - A smooth gin uniquely infused with rose and cucumber, Hendrick's gin prides itself on being curiously different. (41.4% vol)
Pinkster Gin - This pink tipple is infused with raspberries, giving it a delicately fruity splash of flavour. (37.5% vol)
Bombay Sapphire Gin - Bombay Sapphire packs a distinctive punch of bold flavour, finishing with peppery undertones. (40% vol)
Rhubarb & Ginger Edinburgh Gin Liqueur -  A sweet take on the classic British flavour which transforms into a hint of warming spice. 
 (20% vol)
Elderflower Edinburgh Gin Liqueur - Infused with fresh, hand-picked elderflowers, this gin liqueur hits the sweet spot. (20% vol)
Whitley Neill Rhubarb and Ginger Gin - A full bodied, smooth English gin, t
he essence of 
rhubarb
 adds a tart crisp edge
whilst the 
ginger
 extract warms the palate for a full-bodied finish. (43% vol)
Whitley Neill Raspberry Gin - This delicious raspberry gin is full of l
uscious 
raspberries
 found in Scotland . Balanced with juniper notes it has a delicate sweetness. (43% Vol)
Sharish Blue Magic Gin - 
 A bright blue Portuguese gin made with botanicals such as juniper, coriander and Angelica root. The 
magnificent colour comes from extracts of a flower known as blue pea, and when you mix the gin with tonic, it turns pink! (40% Vol)