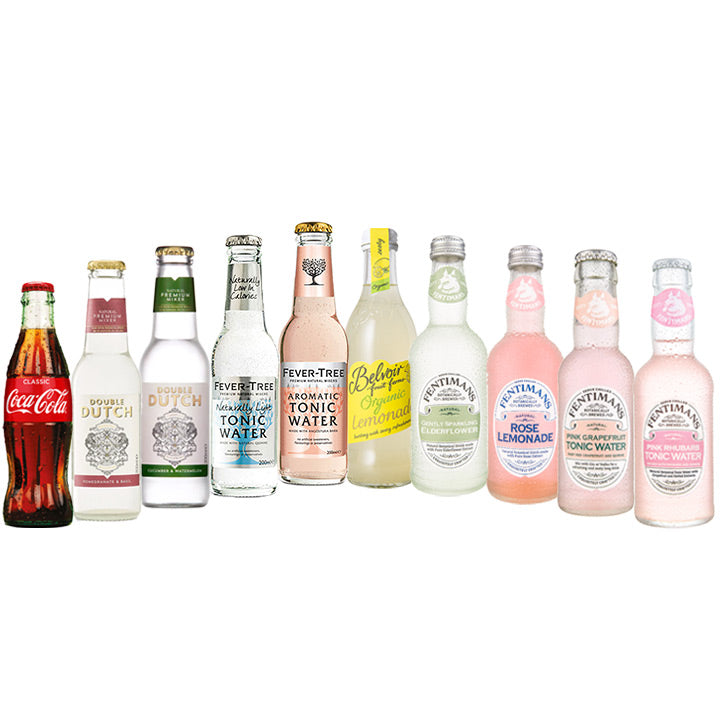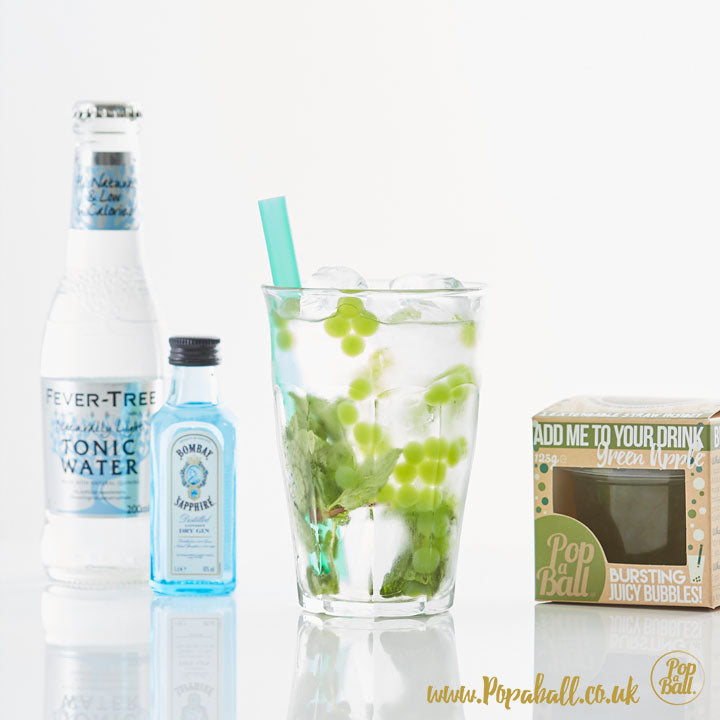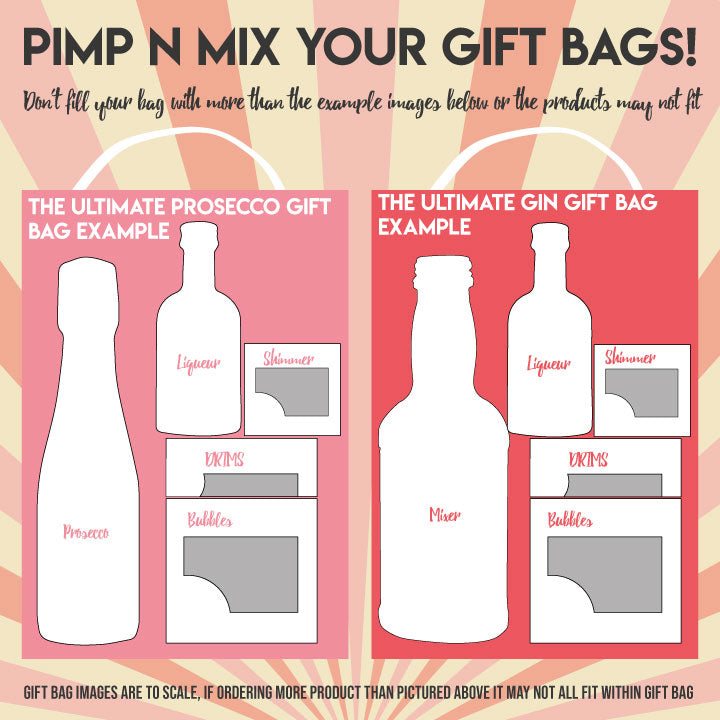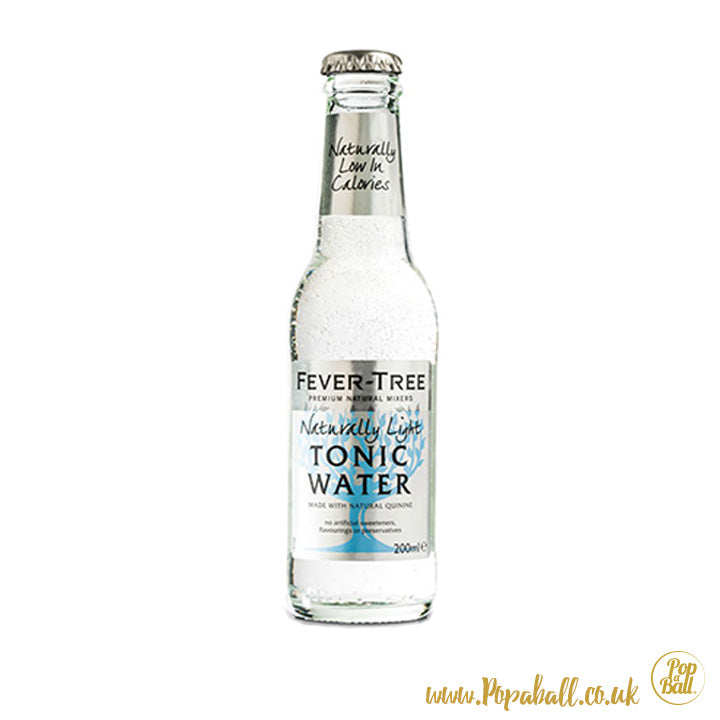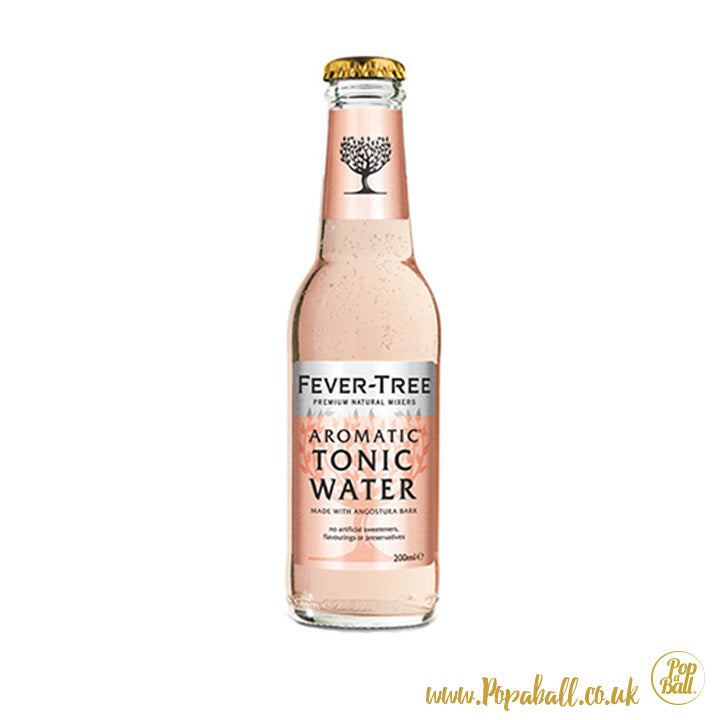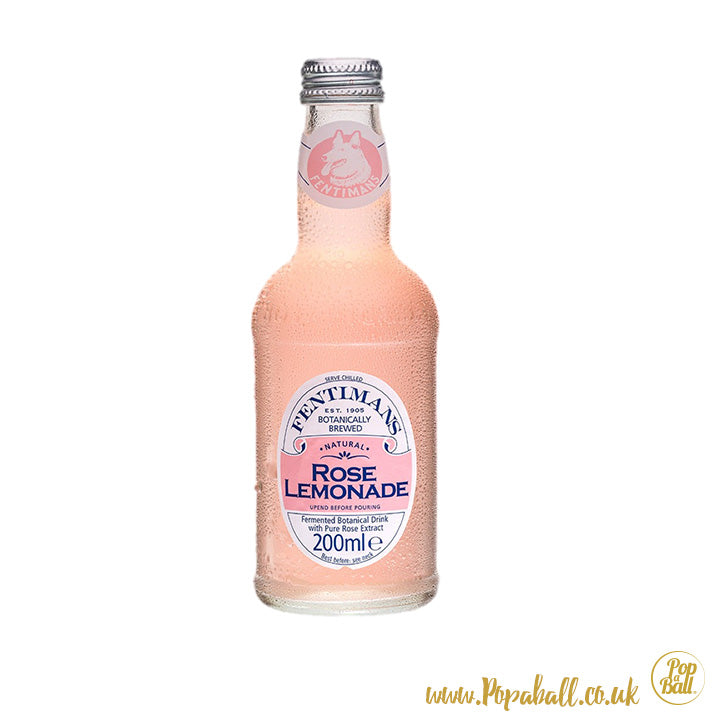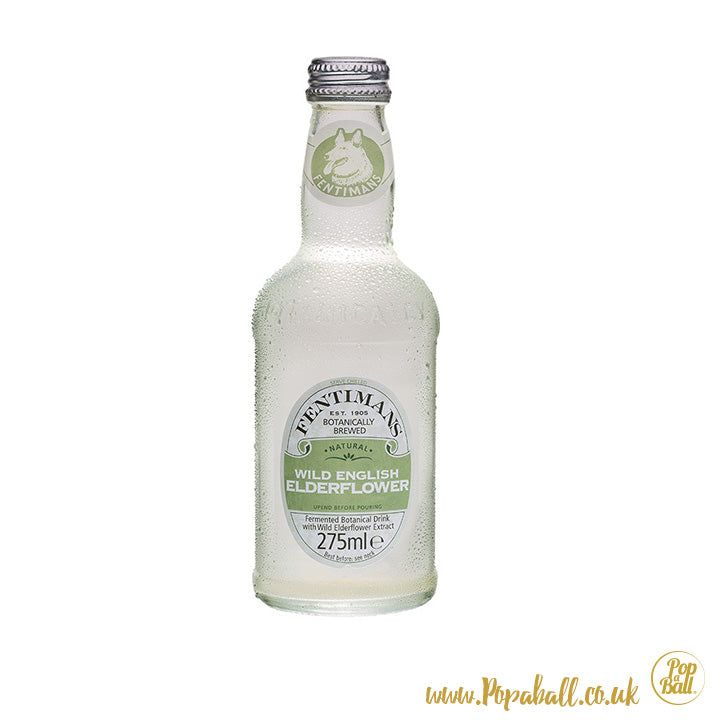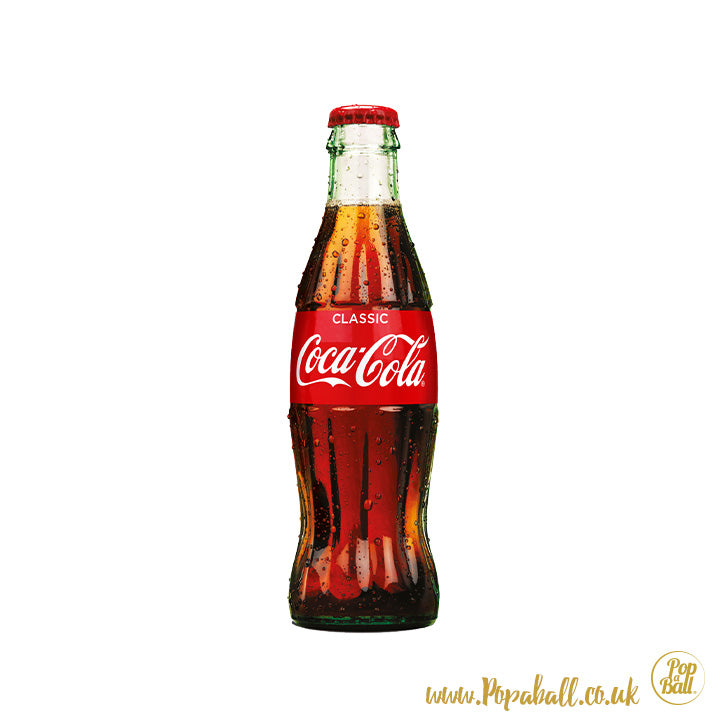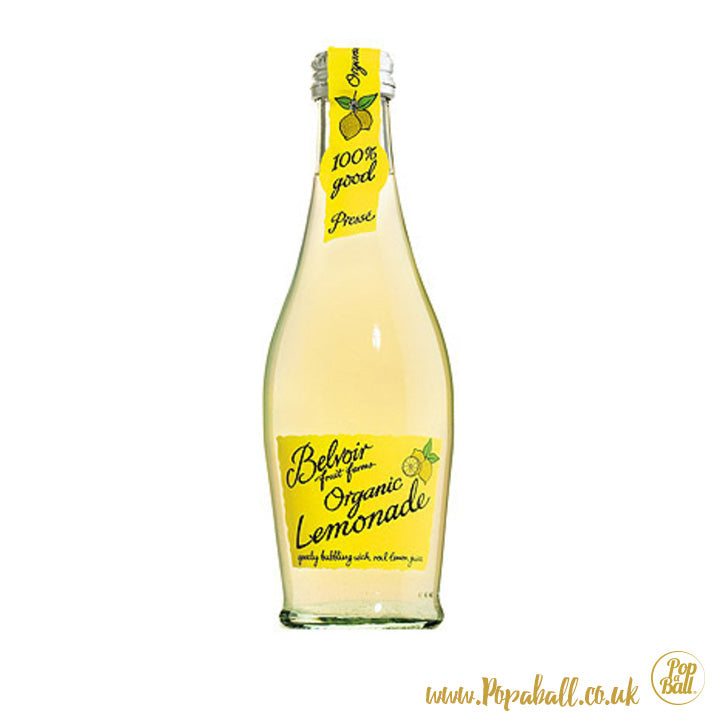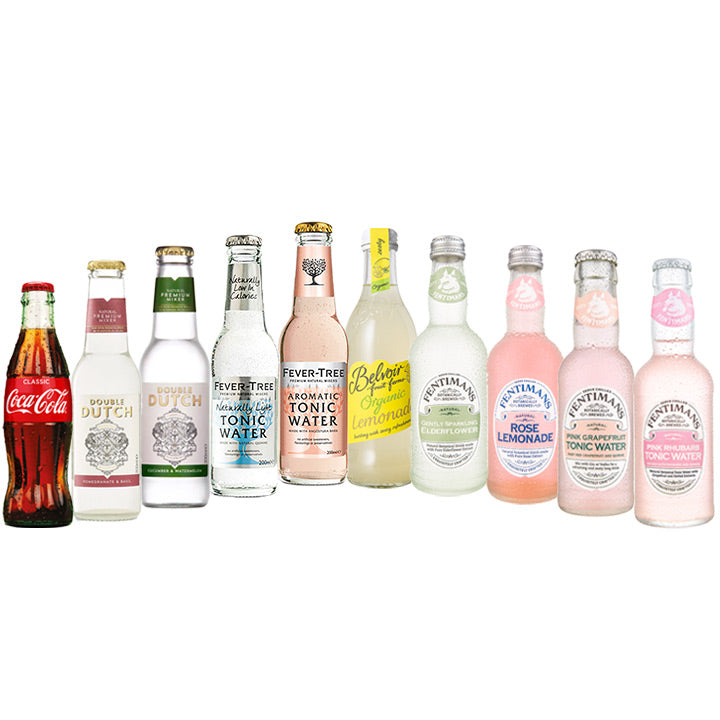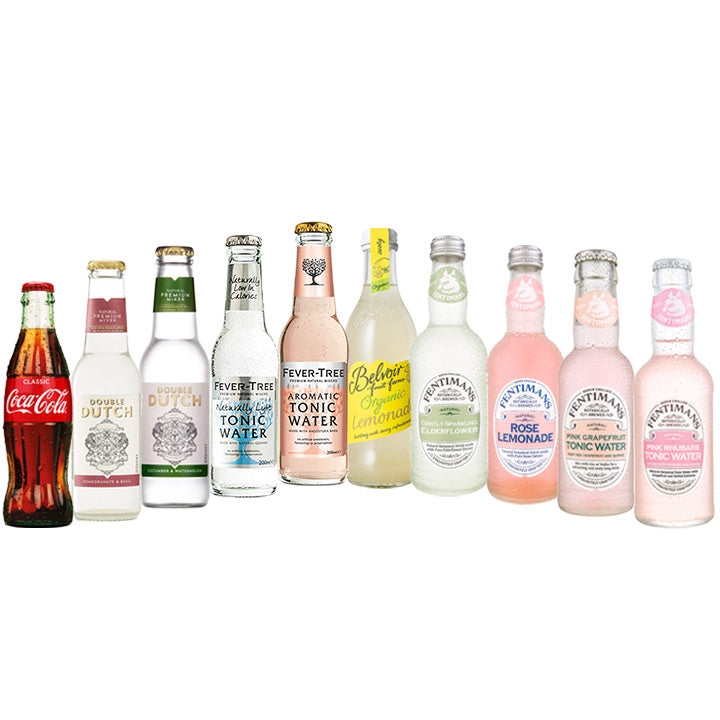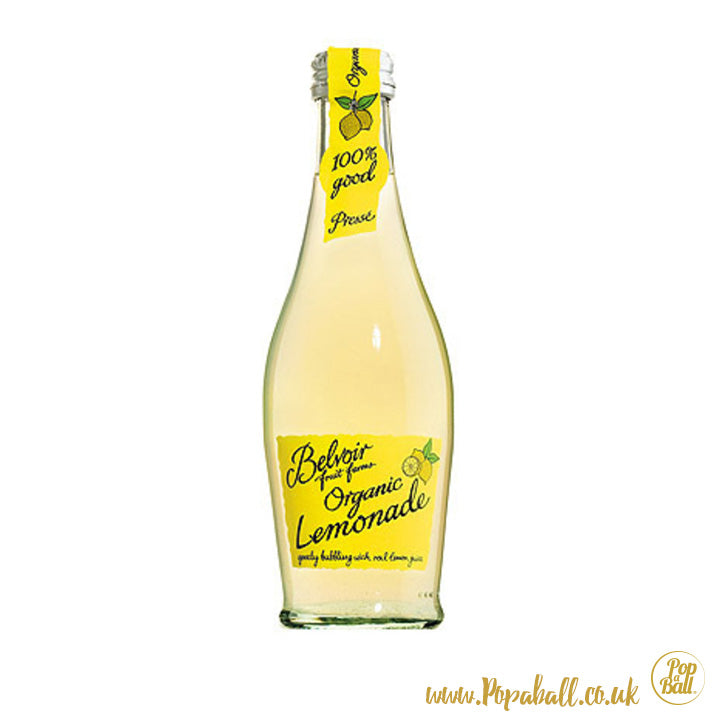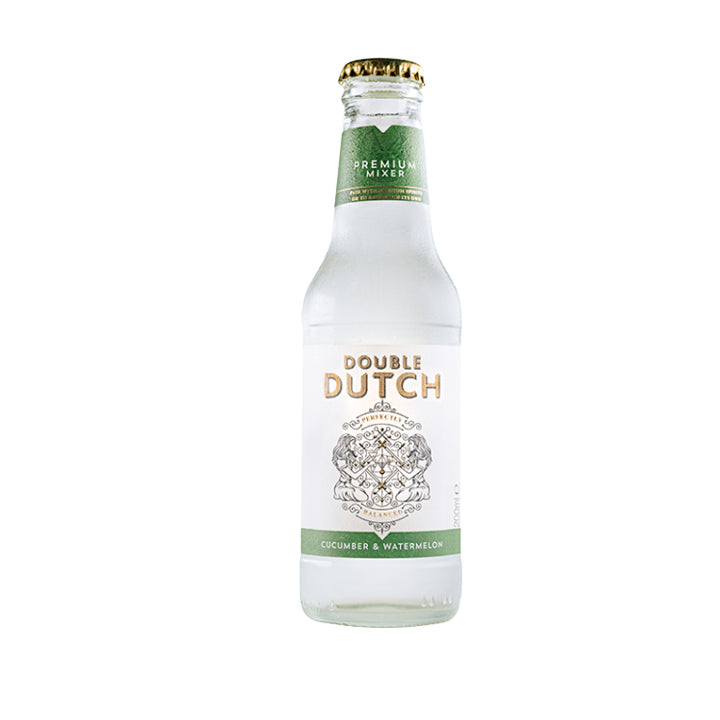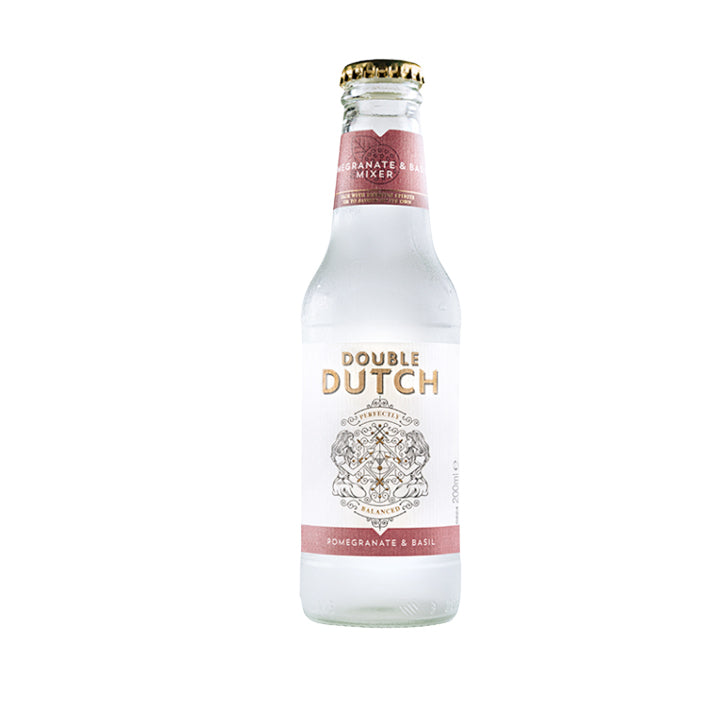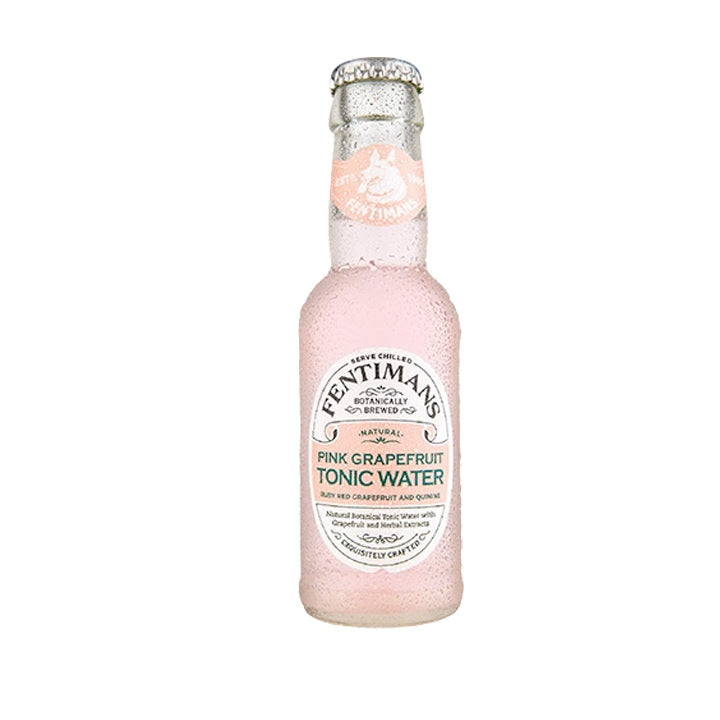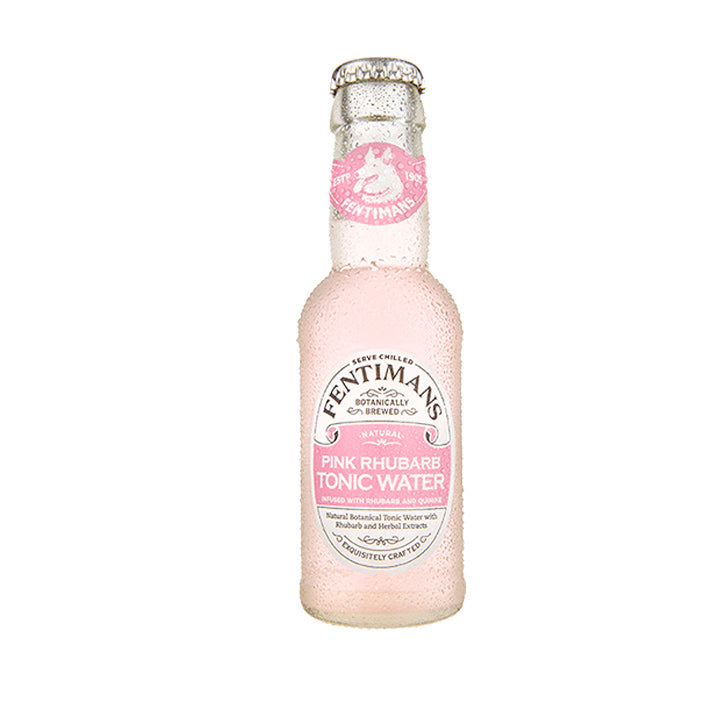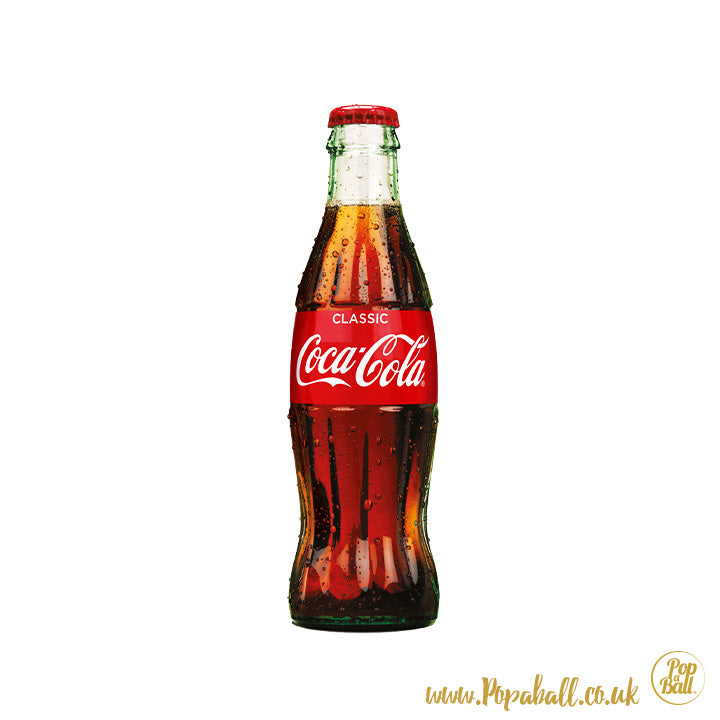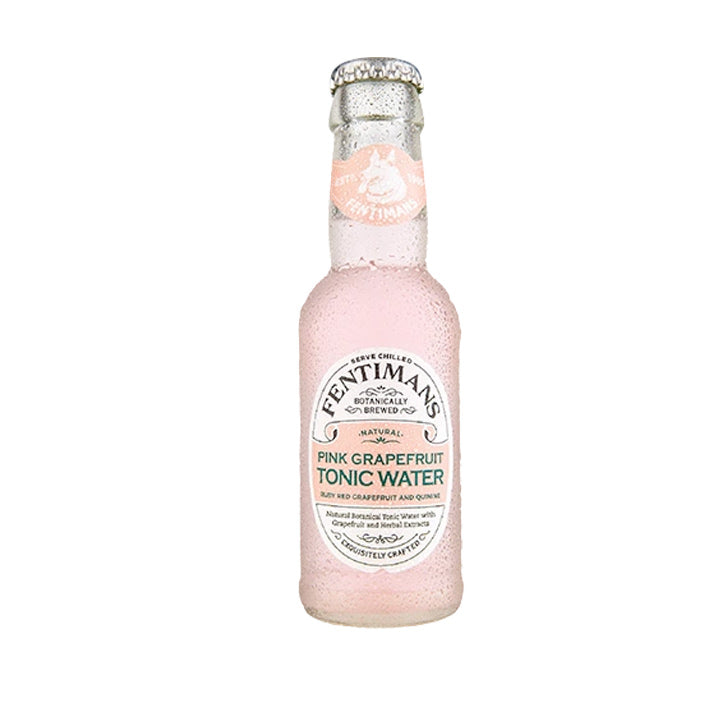 Tonic Waters, Lemonade and Cola Mixers
This carefully selected range of mixers has something for both Gin and Vodka lovers.
You will receive:
1 x 200-275ml
 mixer
(see below)
MIXERS:
Fentiman's Elderflower Sparkling Drink - A fizzy, floral drink which goes perfect with vodka and ice!
Fentiman's Rose Lemonade - Lemonade with a twist! This pretty pink mixer is made using rose oil and fresh lemons, giving it a uniquely refreshing taste.
Fentimans Pink Grapefruit Tonic - Fentimans' Pink Rhubarb Tonic Water is made with sweet rhubarb and botanical extracts for a tonic that is reminiscent of vintage sweets. Mix with a classic London Dry gin and garnish with lemon and mint sprig.
Fentimans Pink Rhubarb Tonic - Fentimans' Pink Grapefruit is made with ruby red grapefruit and quinine for a tonic that is refreshingly dry and crisp. Mix with Gin or Vodka for a refreshing and zesty long drink. No artificial sweeteners, flavourings or preservatives.
Belvoir Organic Lemonade - Organic lemons are squeezed and combined with sparkling spring water to create this zesty lemonade!
Coca Cola - A classic! Nothing goes better with vodka than a sweet serving of Coca Cola. 
Fever Tree Naturally Light Tonic - The perfect tonic for those wanting a classic G&T, and it only contains 30 calories!
Fever Tree Aromatic Tonic - Infused with aromatic botanicals with a gentle bitterness. And it's PINK!
Double Duth Pomegranate and Basil Tonic -
Like a Greek island cruise in a bottle, ripe Mediterranean flavours, perfect for mezcal and vermouth.
Double Duth Cucumber & Watermelon Tonic - Their most popular flavoured mixer - fresh, fruity and fabulous in summer spritzers.