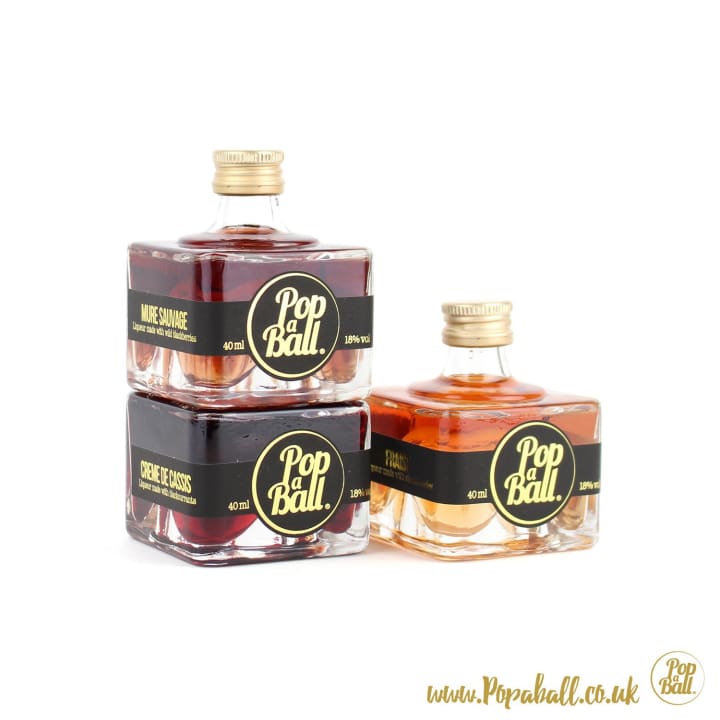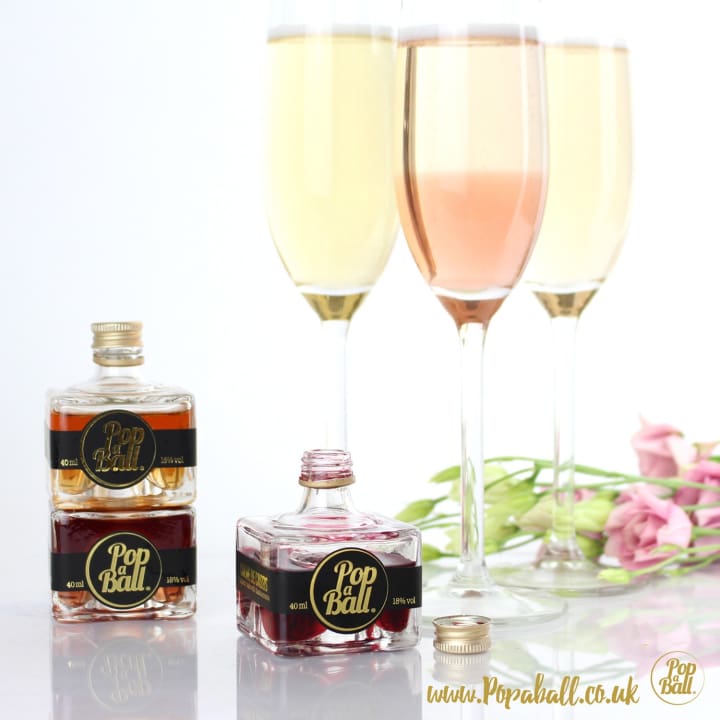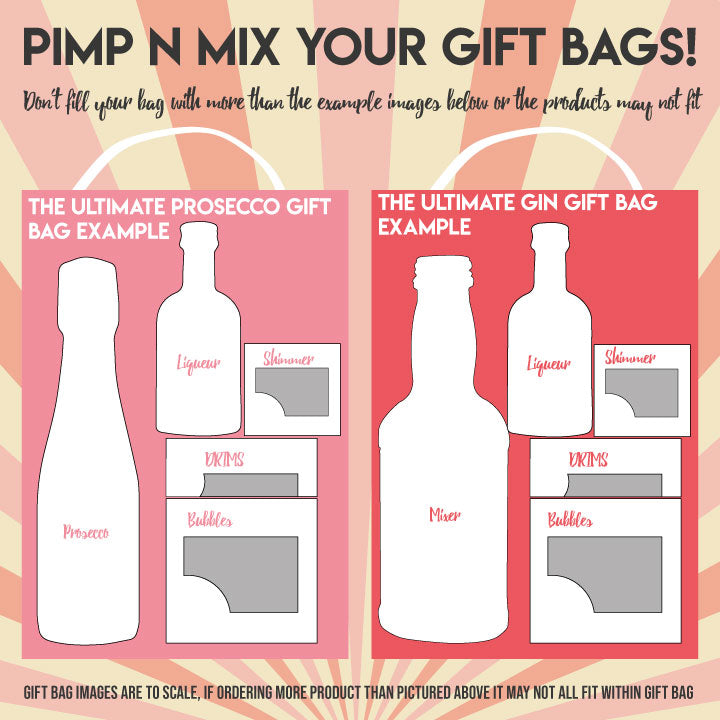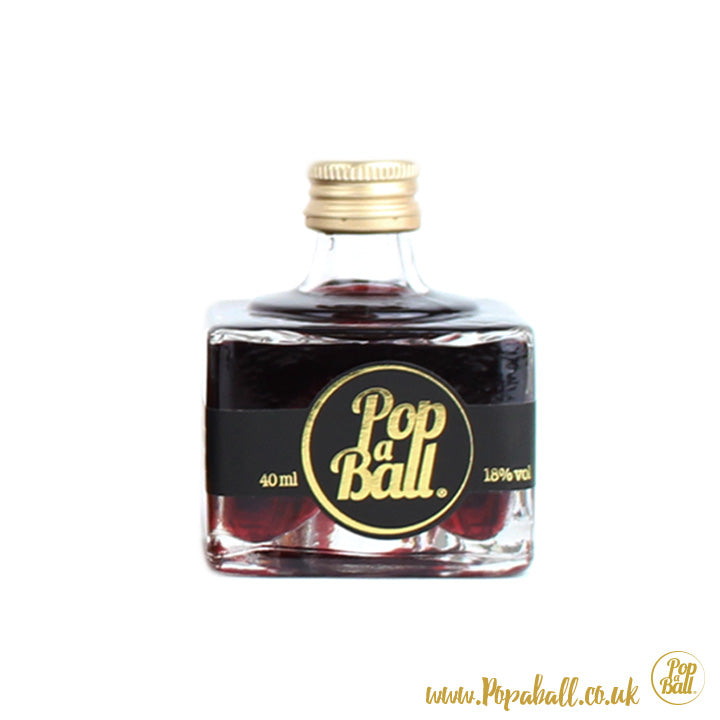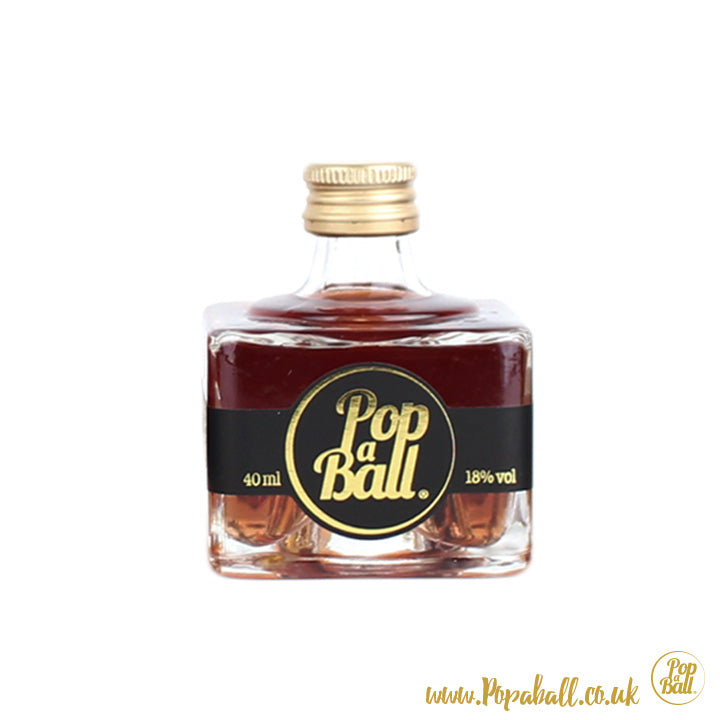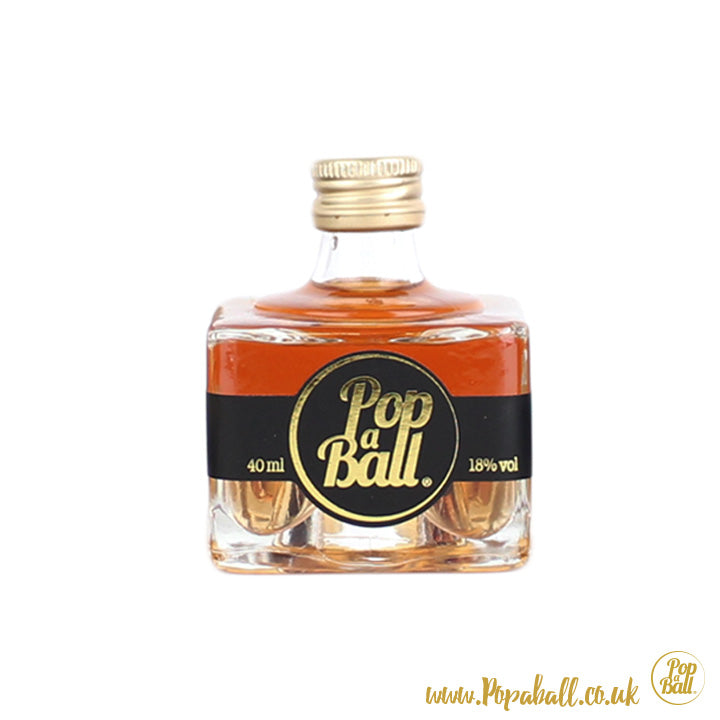 £4.50
£0.00
Popaball Liqueurs Miniatures
By adding this to your cart you confirm that you are over 18. It is an offence to buy alcohol if you are under 18.
ADD A SPLASH OF FLAVOUR TO YOUR PROSECCO, GIN OR VODKA WITH OUR POPABALL FRUIT LIQUEU

RS
Pour a dash of the liqueur into your glass of prosecco, gin or vodka to give it a beautiful, colourful and fruity twist!

You will receive:
1 x 4cl Popaball Liqueur of your choice  (see below)
 
POPABALL LIQUEURS:
Popaball Fraise (4cl) - This smooth strawberry sensation is perfect for those looking to indulge their sweet tooth!  (18% vol)
Popaball Mûre Sauvage (4cl)
- Add a rich twist of wild blackberries to your Prosecco with our Mûre Sauvage liqueur.  (18% vol)
Popaball Créme De Cassis (4cl) - A bold blackcurrant liqueur, perfect for making the classic Kir Royale cocktail! (18% vol)