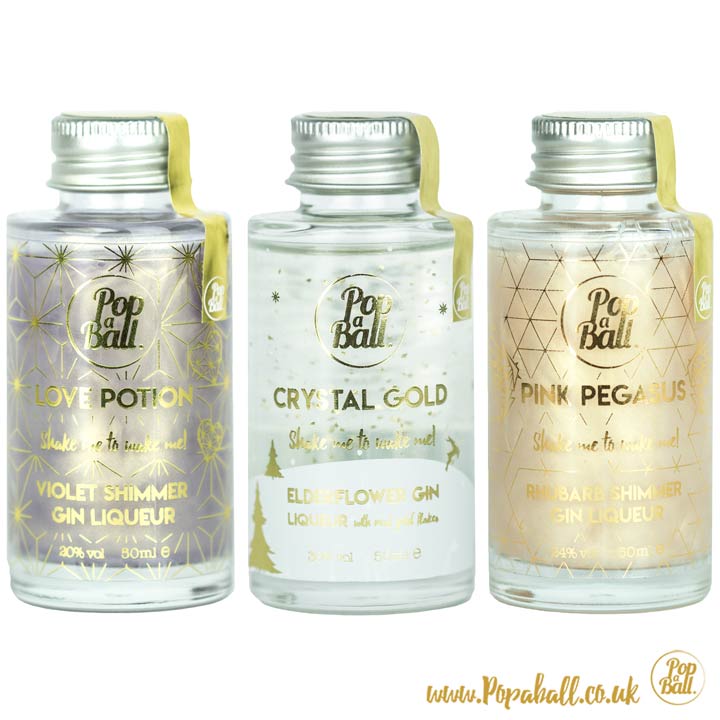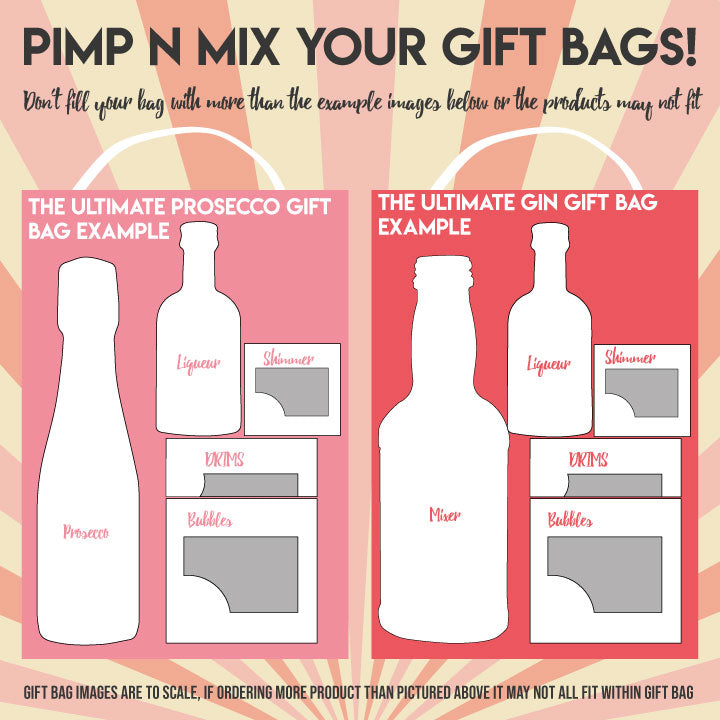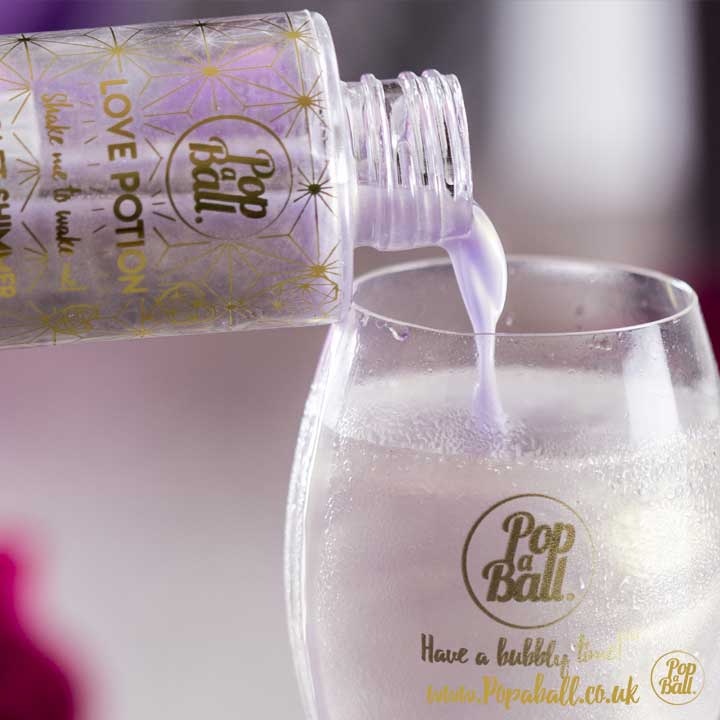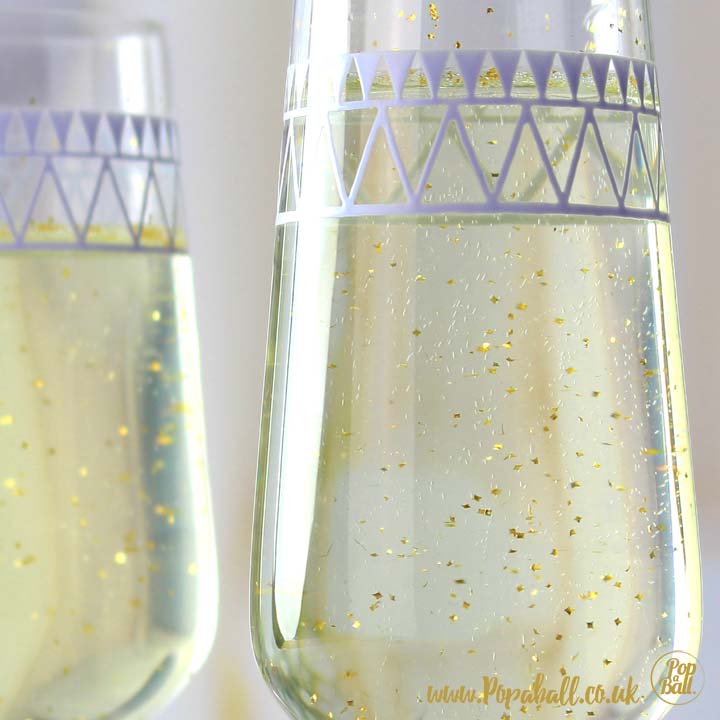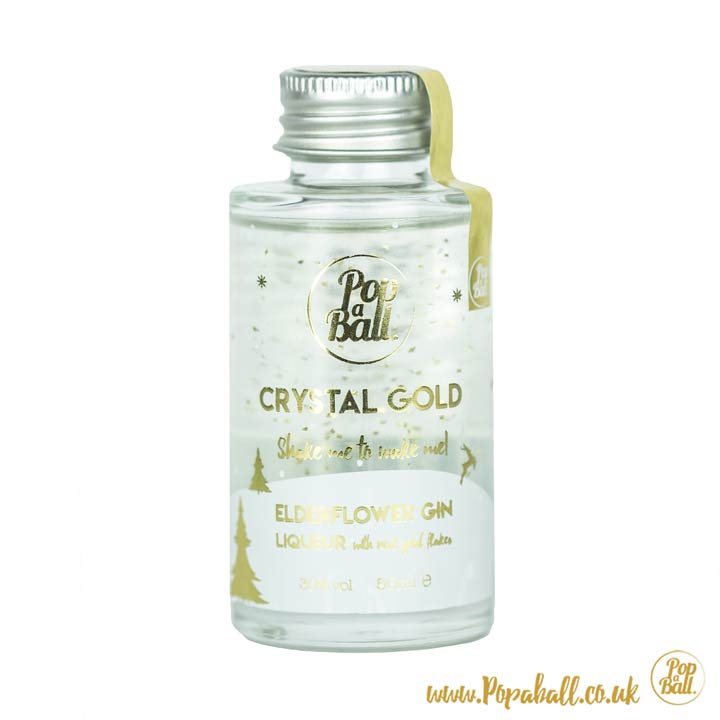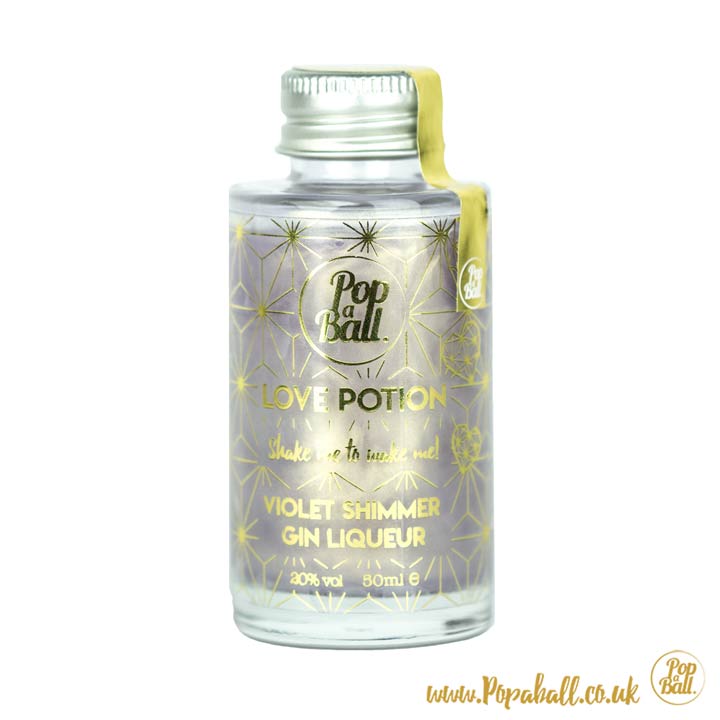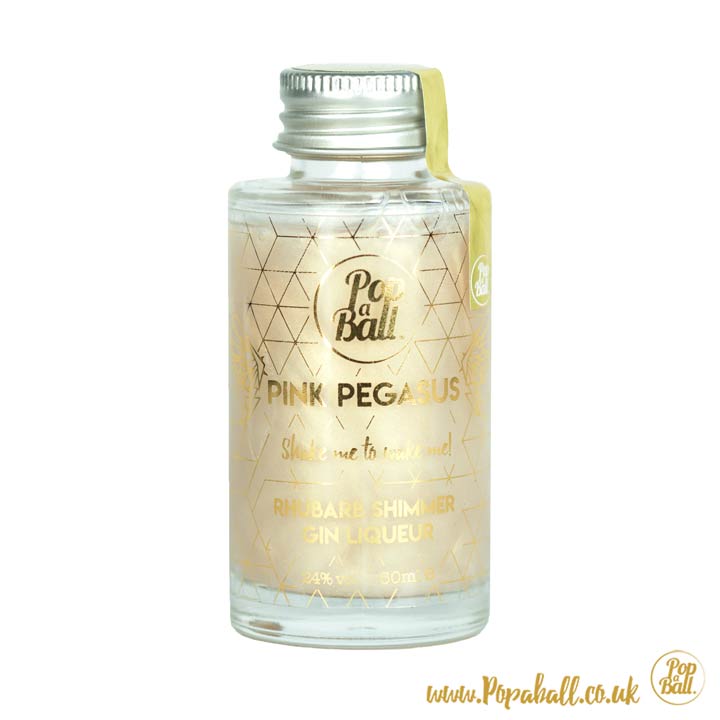 £5.99
£0.00
Popaball Glitter Gin Liqueurs
By adding this to your cart you confirm that you are over 18. It is an offence to buy alcohol if you are under 18.
MAGICAL GLITTER GIN LIQUEURS
TRANSFORM YOUR COCKTAILS WITH OUR TWIST ON ELDERFLOWER, RHUBARB AND PARMA VIOLET GIN
With a choice of flavour and sparkle, our gin liqueurs offer something for everyone.
Pink Pegasus - Rhubarb Shimmer Gin Liqueur
Love Potion - Parma Violet Shimmer Gin Liqueur

Crystal Gold - Elderflower Gin Liqueur with 23ct gold flakes


Simply 'shake to wake' and add a dash to your G&Ts or Prosecco, gently stir and enjoy your delicious mesmerising cocktails! 
 Not only do they taste and look amazing, the delicious flavours of the Rhubarb and Elderflower liqueurs are created from locally grown and hand picked produce.
You will receive: 
 50ml Popaball Gin Liqueur of your choice
WORKS BEST IN SPARKLING DRINKS!
Ingredients
Ingredients Pink Pegasus: 
London dry gin, sugar, rhubarb and colour (E171)
Ingredients Love Potion:
Gin, sugar, water, citric acid, violet flavouring and colour (E129, E133 and E171)
Ingredients Elderflower:
Elderflowers, gin, sugar, citric acid and real gold flakes