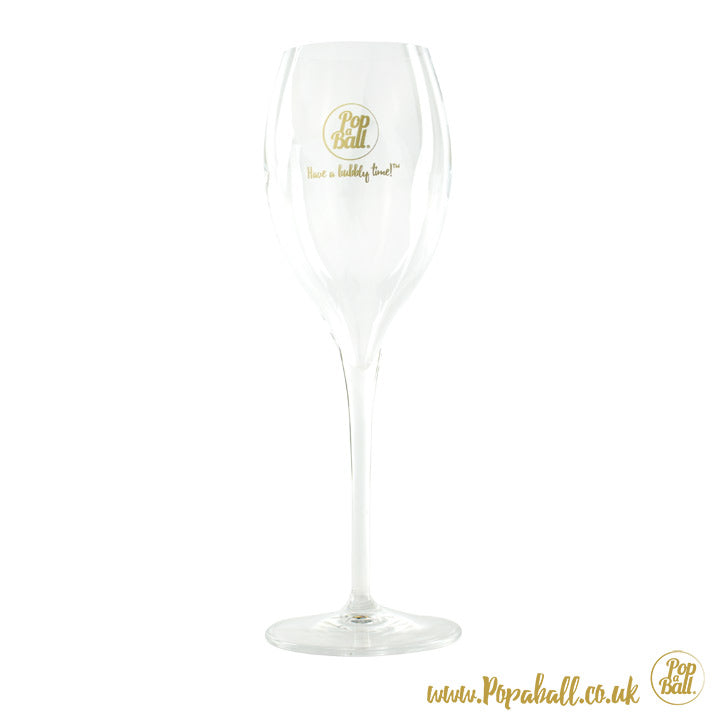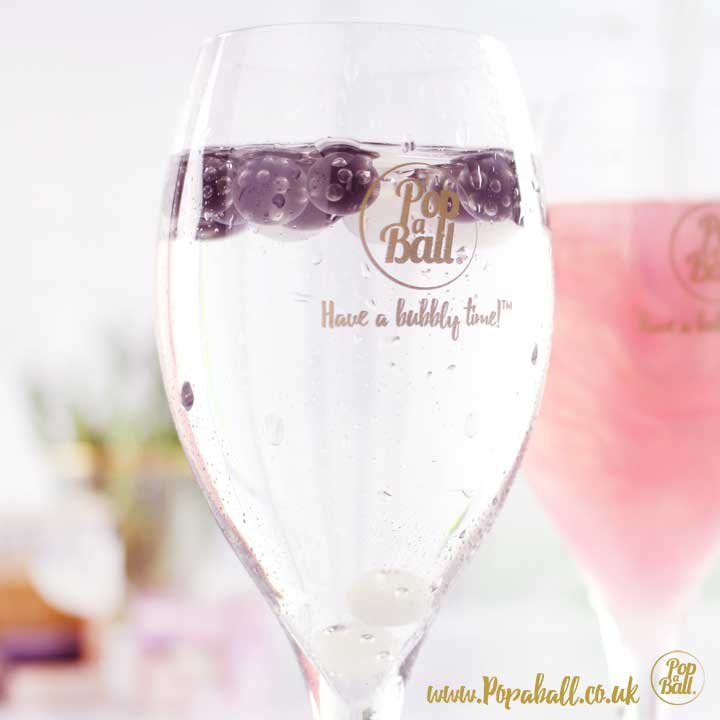 £4.99
£0.00
NEW! POPABALL TULIP CHAMPAGNE FLUTE
POPABALL TULIP CHAMPAGNE FLUTE
The perfect way to serve your favourite Popaball products!
Enjoy your prosecco or champagne by sipping from the thin rim of our Popaball glasses.
This delicate glass is printed with a gold Popaball logo with the tag line 'Have a Bubbly Time'.
A lovely addition to a Popaball gift set
You will receive:
1 x Popaball Tulip Prosecco Flute
HAVE A BUBBLY TIME!