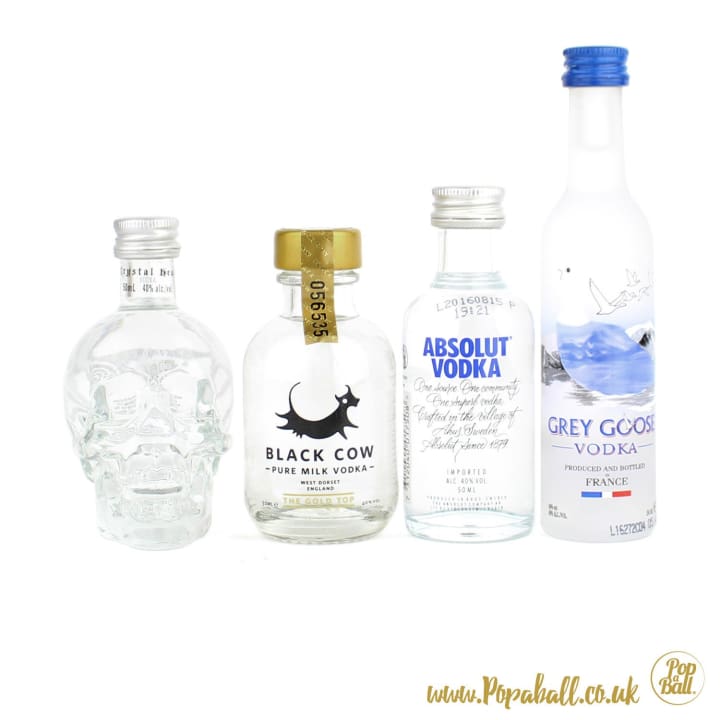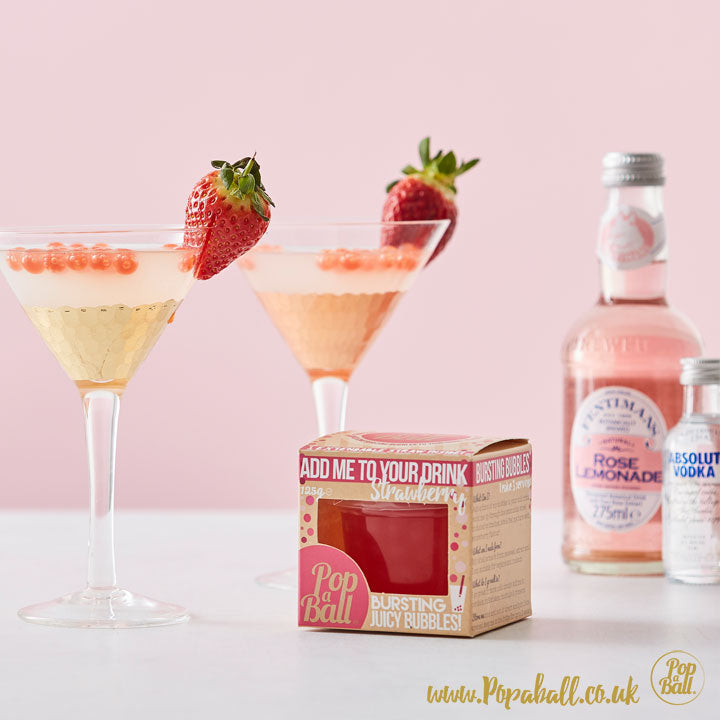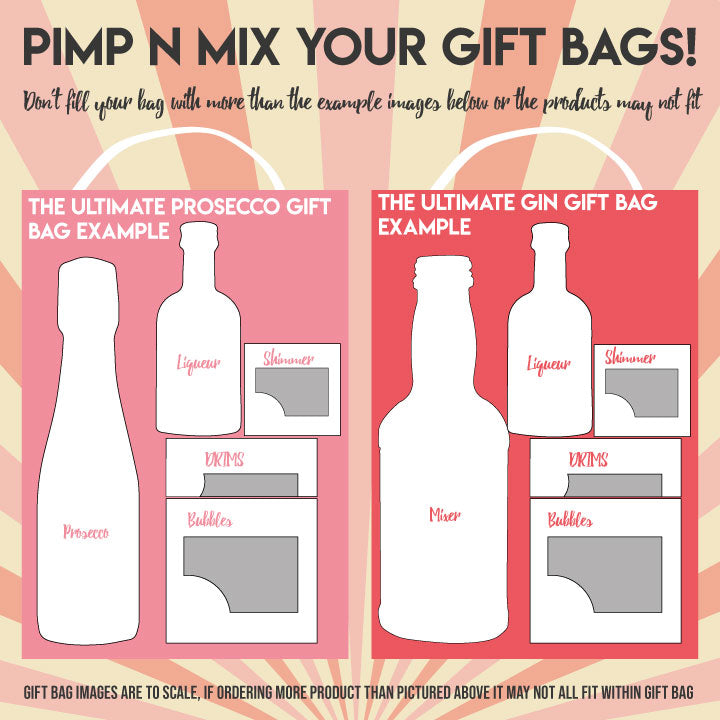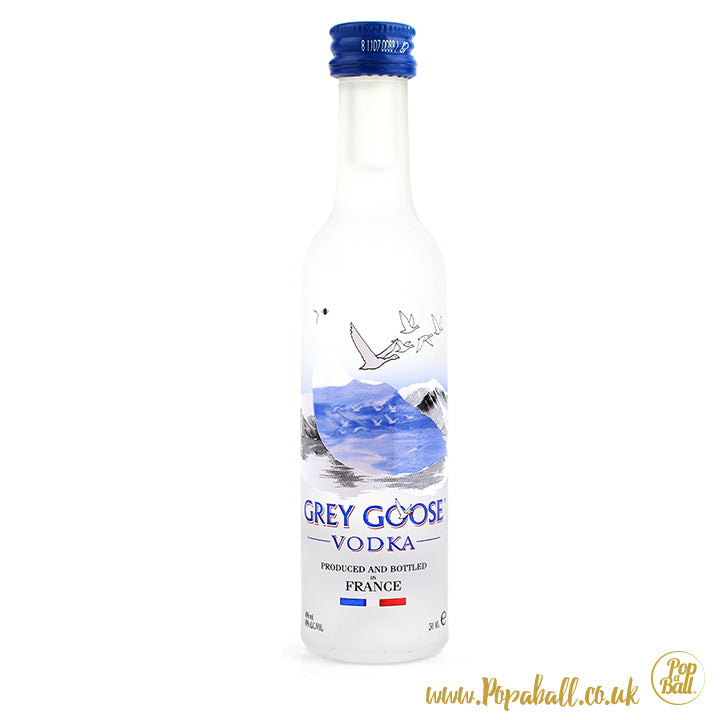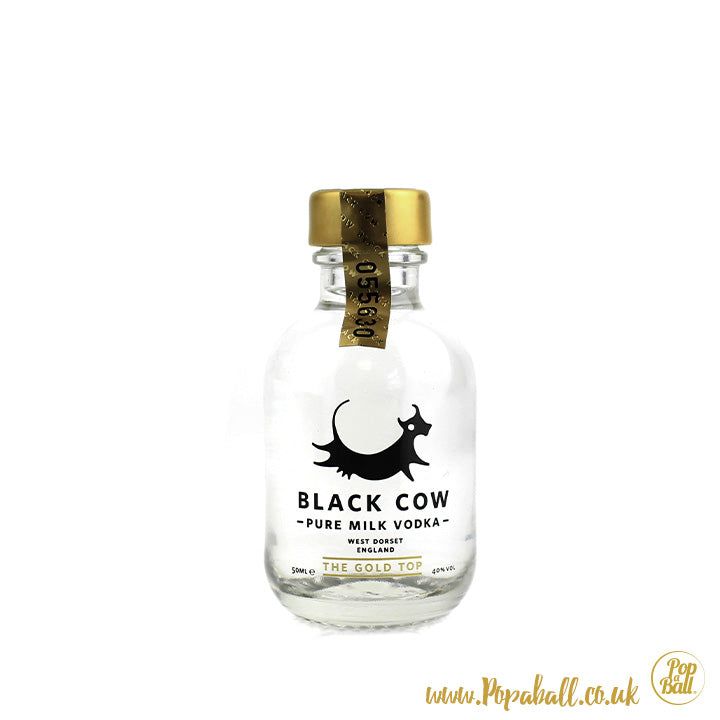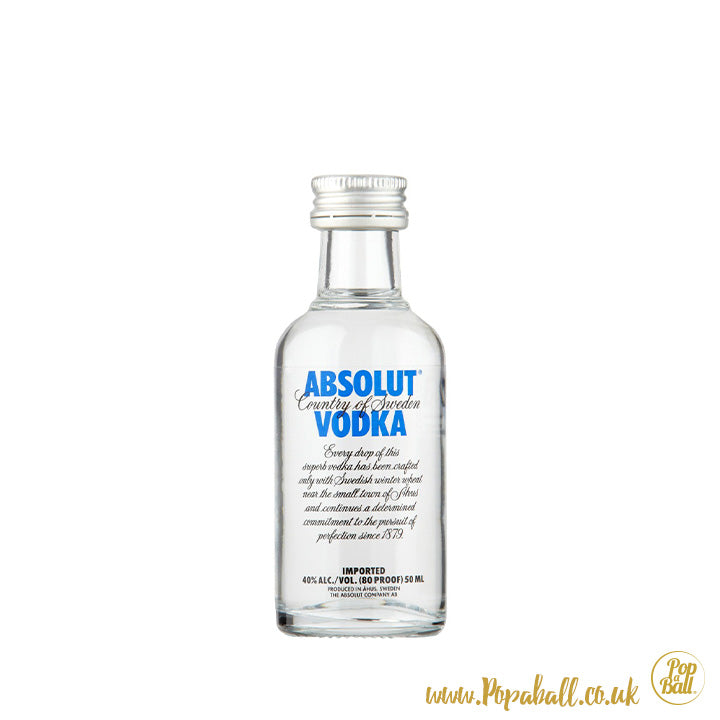 £4.00
£0.00
Vodka Miniatures
By adding this to your cart you confirm that you are over 18. It is an offence to buy alcohol if you are under 18.

Stylish, Classic and Quirky Vodka Miniatures

Present your Vodka Lovers with a Vodka gift they'll love with this range of Vodka miniatures.

You will receive:
5cl bottle of vodka 
(see below)
VODKA:
Grey Goose Vodka - A blend of the finest French wheat and fresh spring water, this top-quality vodka is as refreshing as it is distinctive.   (40% vol)
Absolut Vodka - This rich, full-bodied vodka prides itself on using only clean and natural ingredients, and is a favourite of cocktail makers! (40% vol)
Crystal Head Vodka - This iconic and bold vodka is filtered using semi-precious crystals, giving it a premium touch that you can taste.  (40% vol)
Black Cow Pure Milk Vodka -  As it's name would suggest, this quirky vodka is made using 100% cow's milk. A creamy vodka with a velvety smooth finish. 
 (40% vol)